We see how compromise can creep into the life of a believer as we live in this world.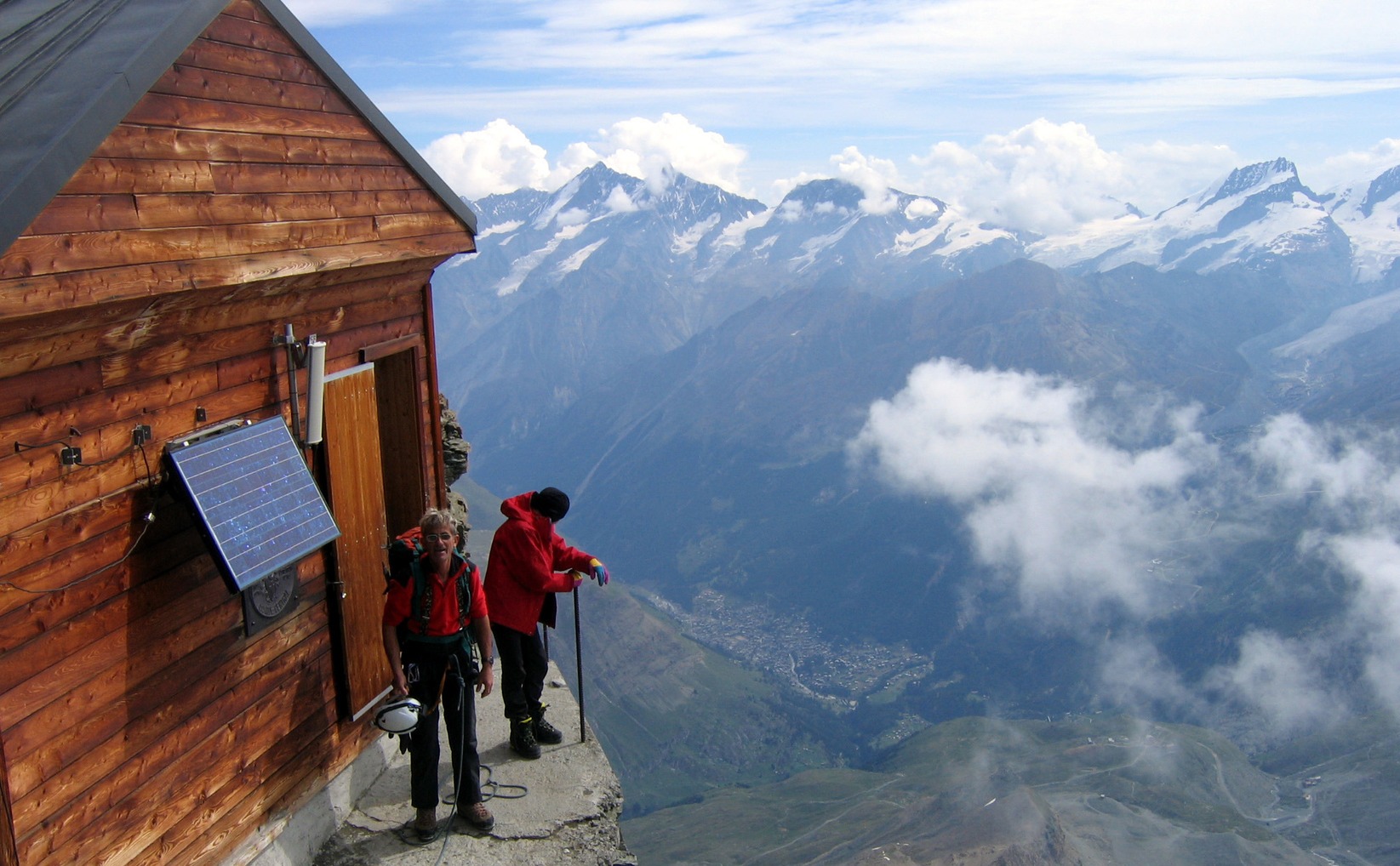 Watch out for that next step…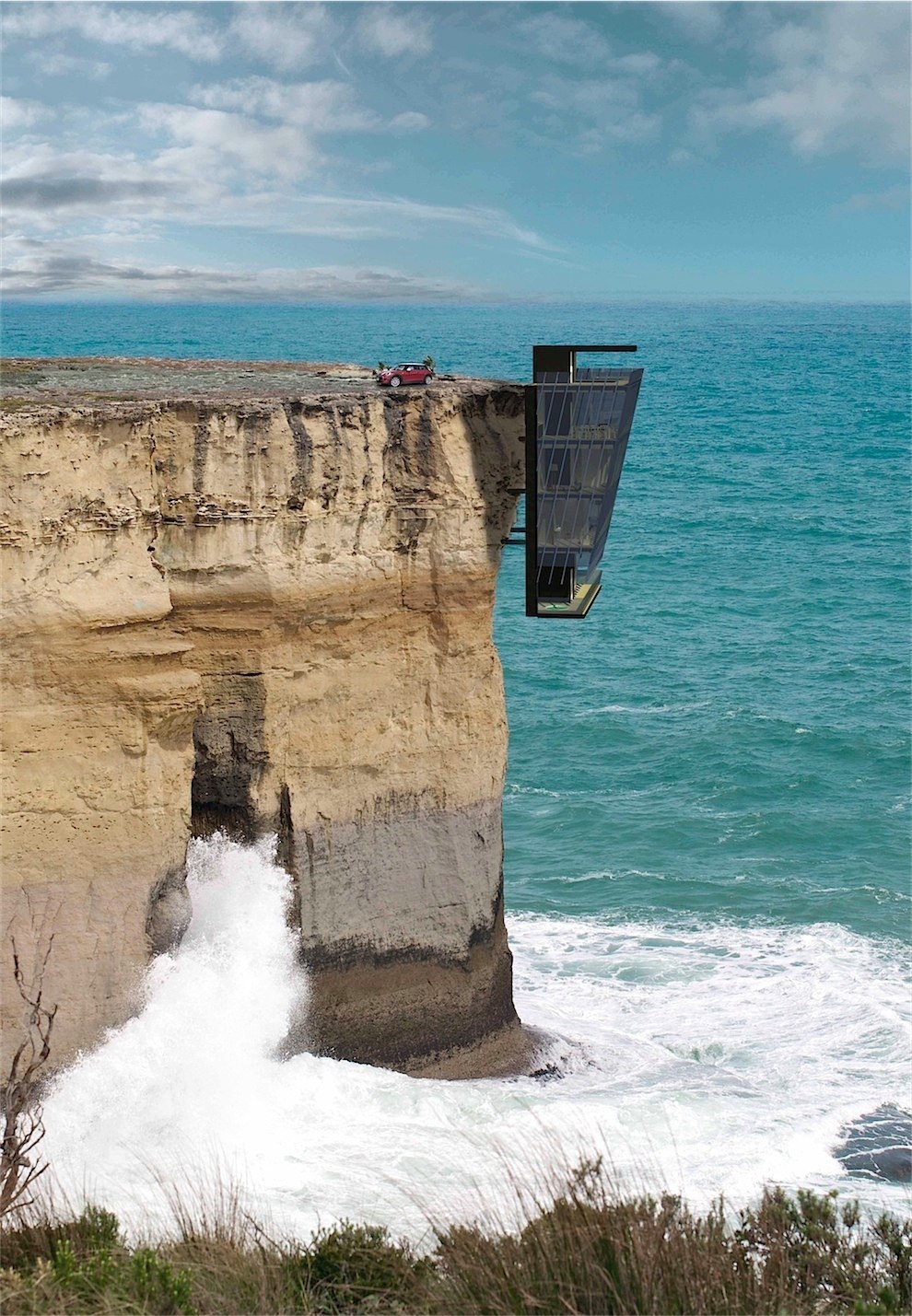 Architectural concept of a house built into the side of a cliff.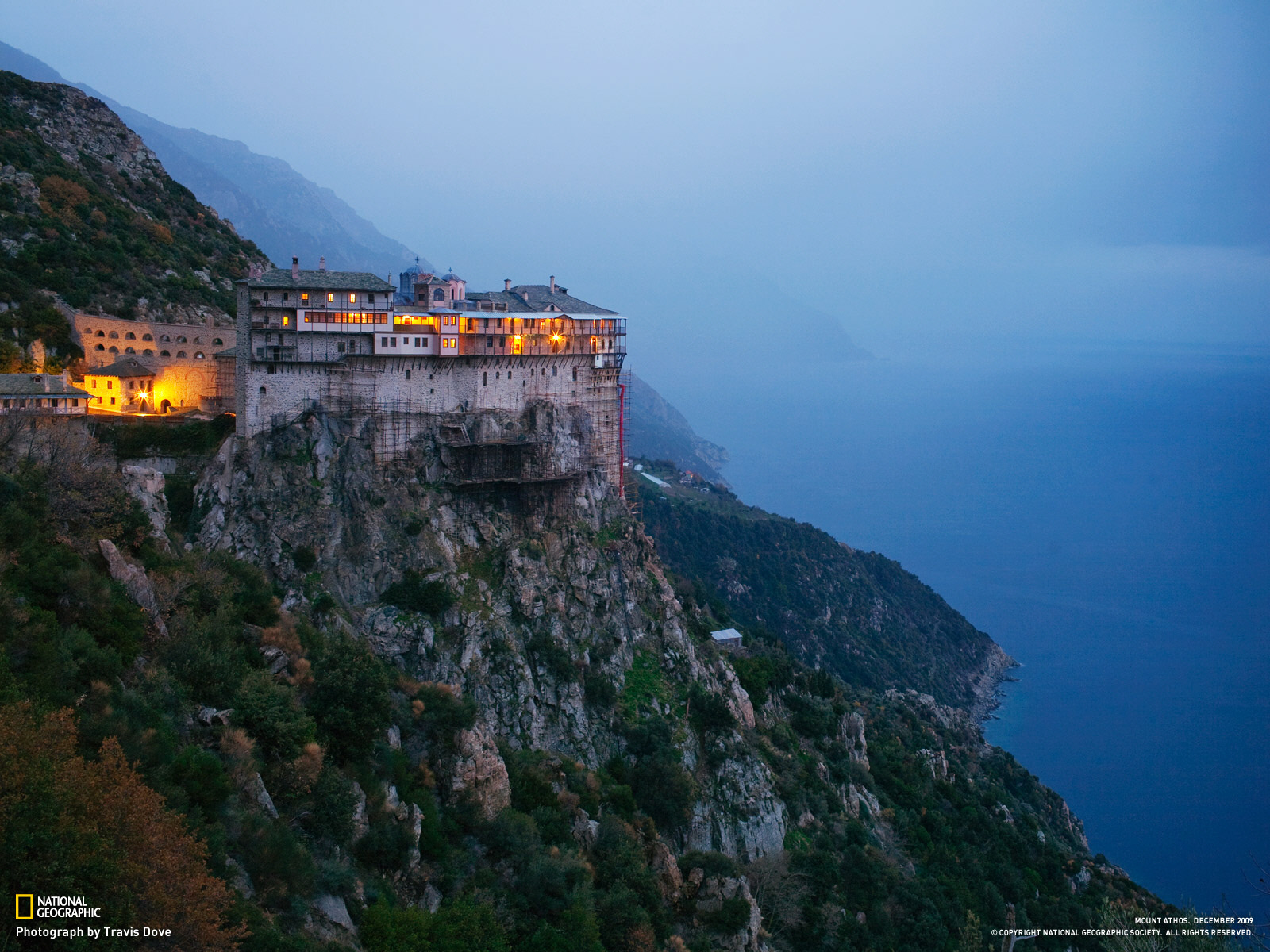 Hotel built on the edge of a cliff.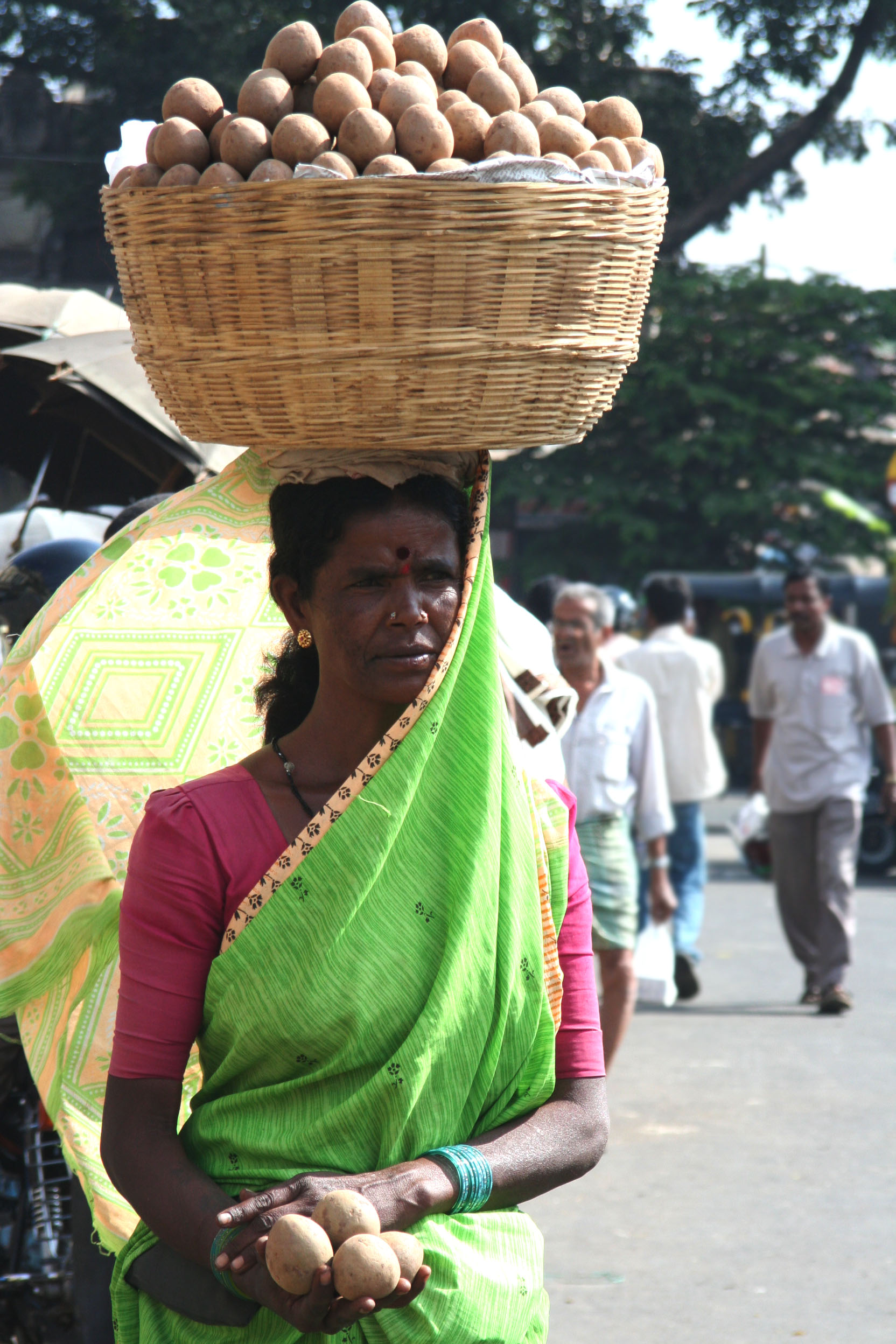 A woman in India carrying potatoes on her head.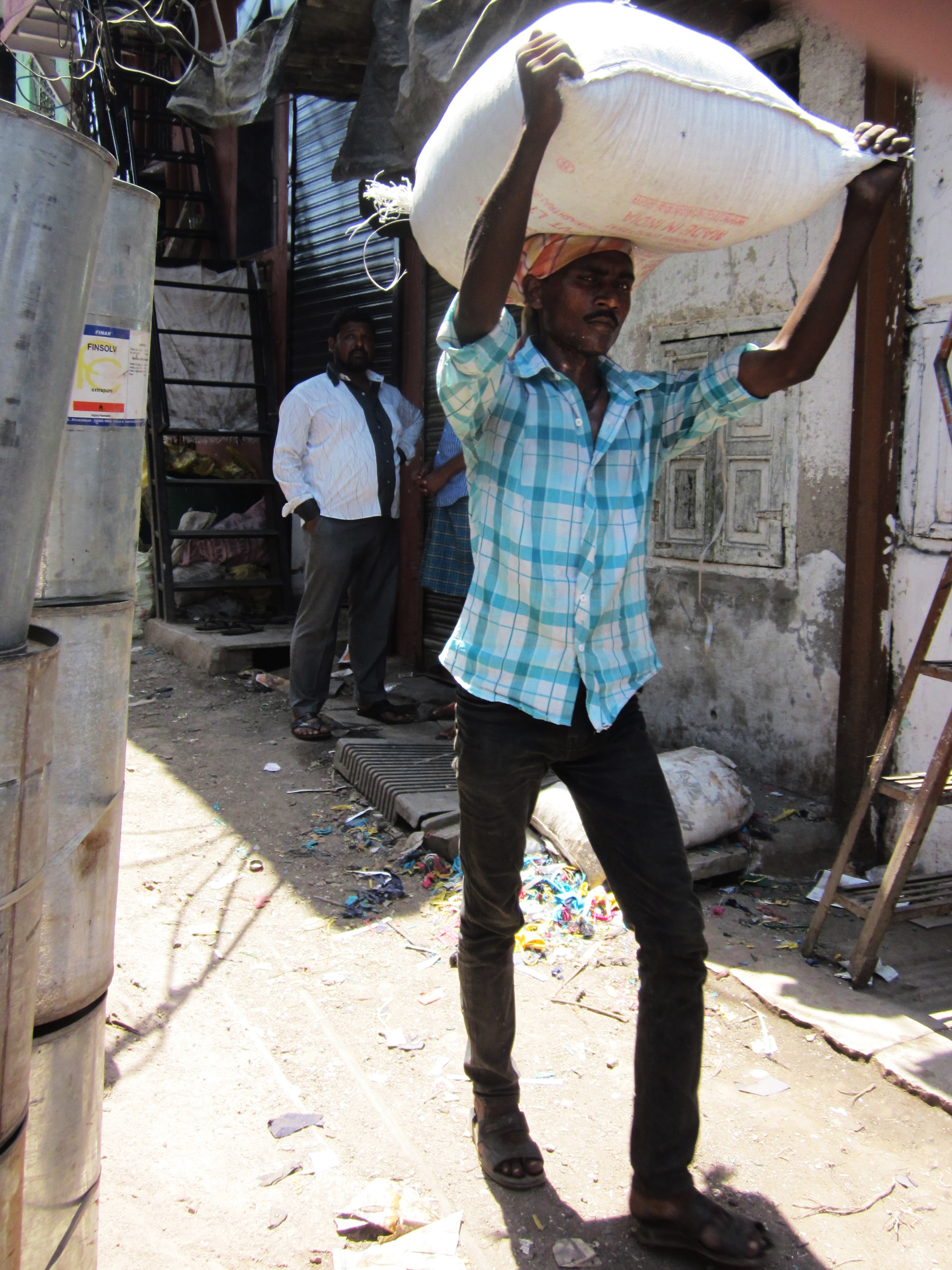 A man transporting supplies on his head.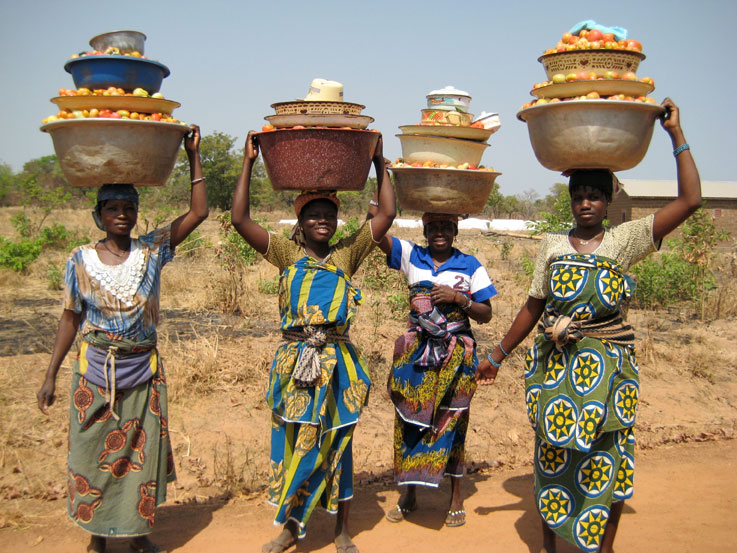 Women in Africa transporting goods on their heads.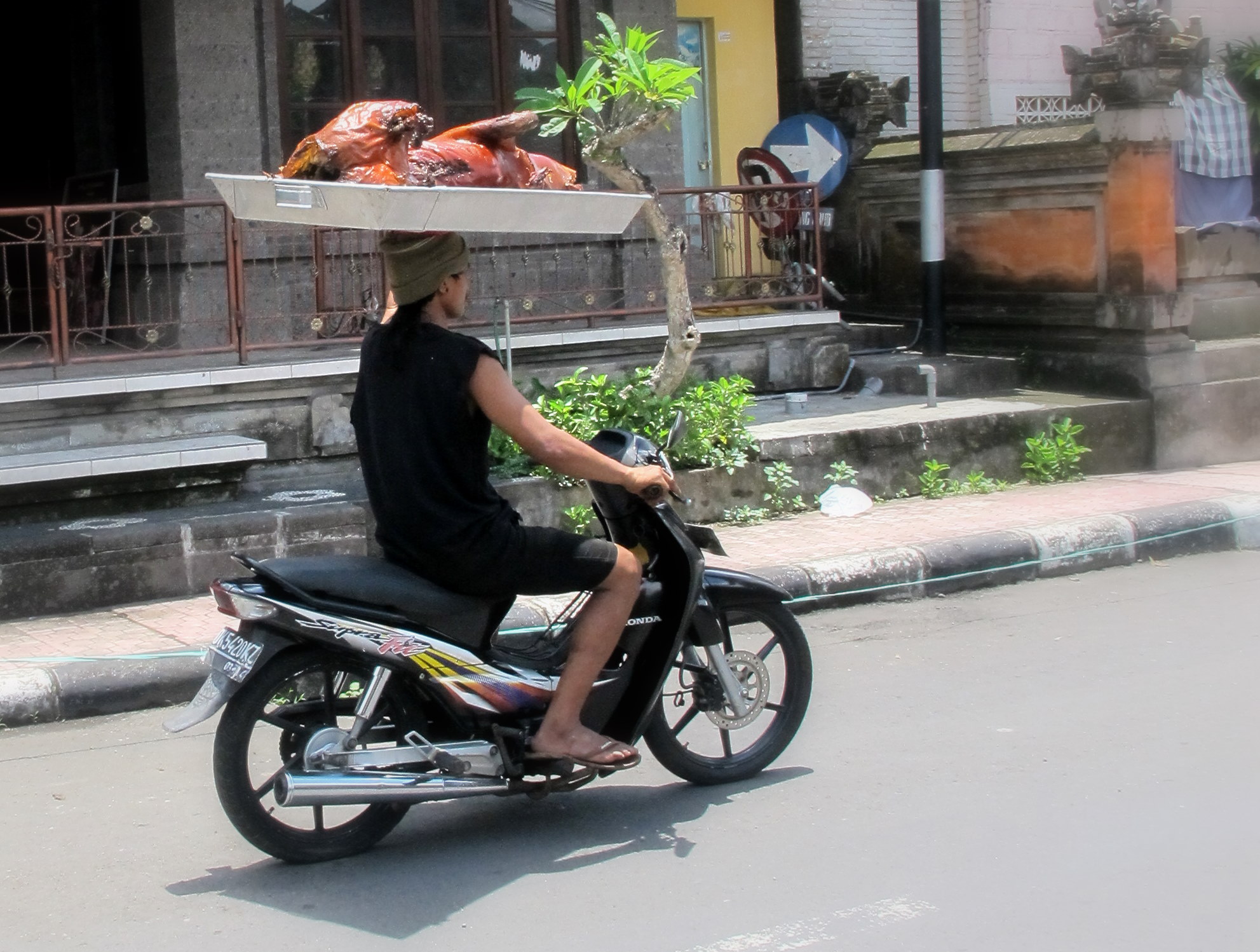 A man in Malaysia transporting a cooked pig on his head… while riding a motorcycle!