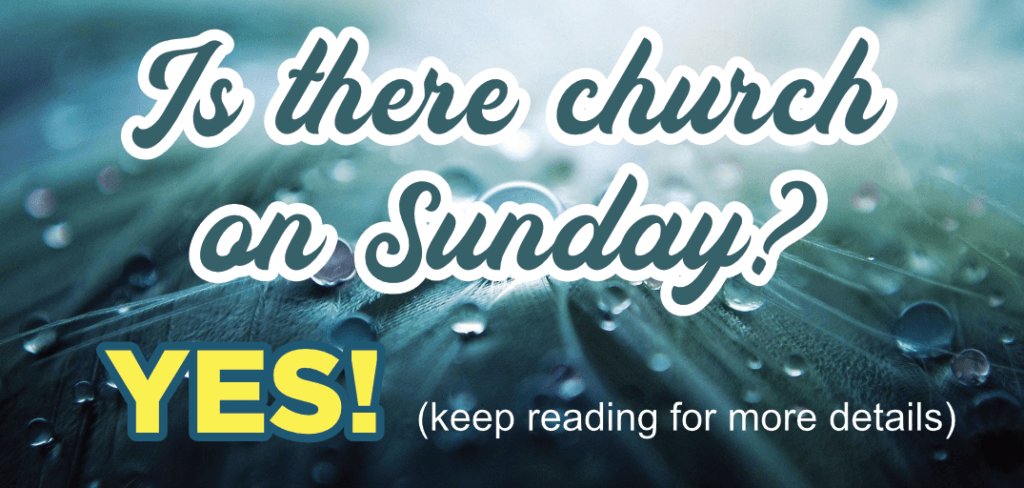 With the outbreak of COVID-19 (coronavirus) in the US, this has become a very common question. The short answer is
YES, we will be having Sunday morning services at Telios.
However, you are strongly suggested to not attend a service at Telios if you are currently exhibiting the symptoms of sickness (runny nose, sore throat, cough or fever). Also those over 70 years of age with medical conditions have been advised to avoid large gatherings due to weaker immune systems.
For those who are unable to attend because of health issues or apprehensions, we have a great option: We will have our Sunday services streamed live on YouTube & Facebook as well as broadcast on KCHP radio, 97.1FM.
Some changes you may notice are a lack of coffee (Feel free to bring your own) and communion being served in sterile, individually wrapped cups.
The situation is continually changing and we will keep you updated here on the website and on Facebook.
In the meantime, let us shine our lights bright for Jesus in a world gripped by fear and uncertainty.
"For God has not given us a spirit of fear, but of power and of love and of a sound mind." – 2 Tim 1:7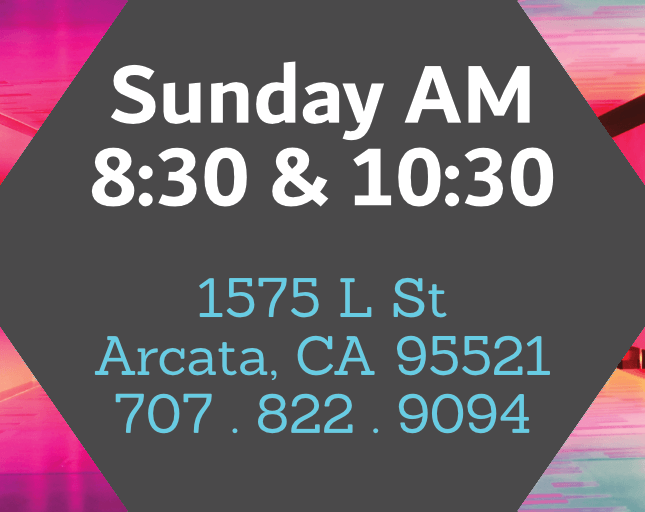 Here is a message from Genesis Chapter 4 that has better audio and uses some of the same quotes. https://telioschurch.com/sermons/genesis-4-wanted-alive/