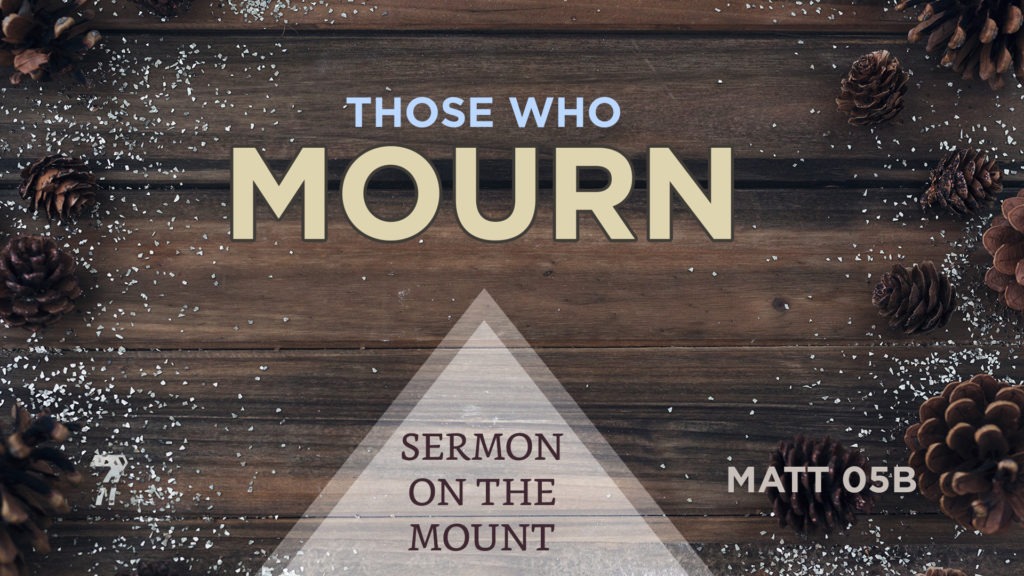 Matthew 05b – Those Who Mourn
What is the correct response when we are faced with the brokenness and suffering in the world and within ourselves? Jesus tells His followers and leaves them with a promise.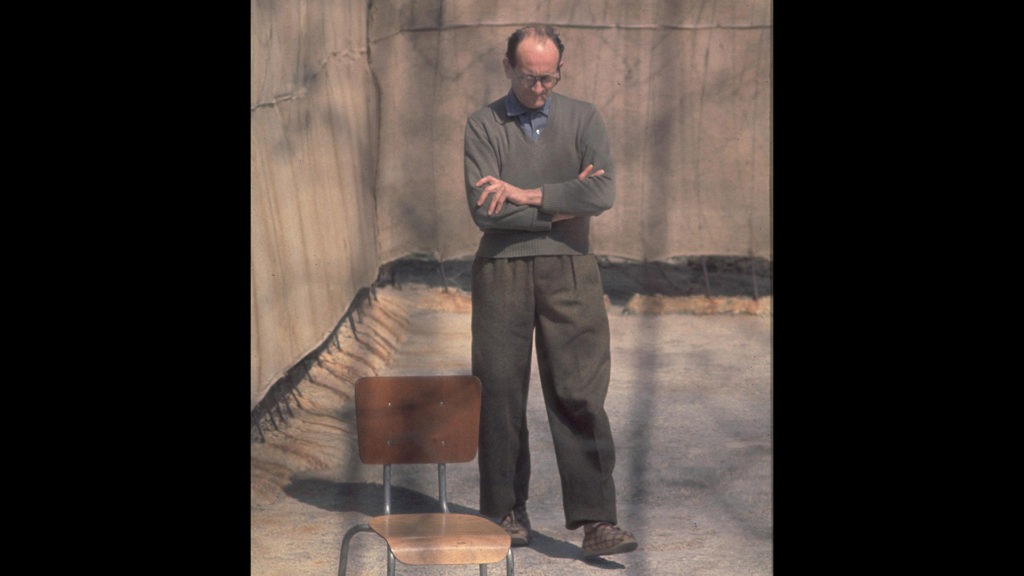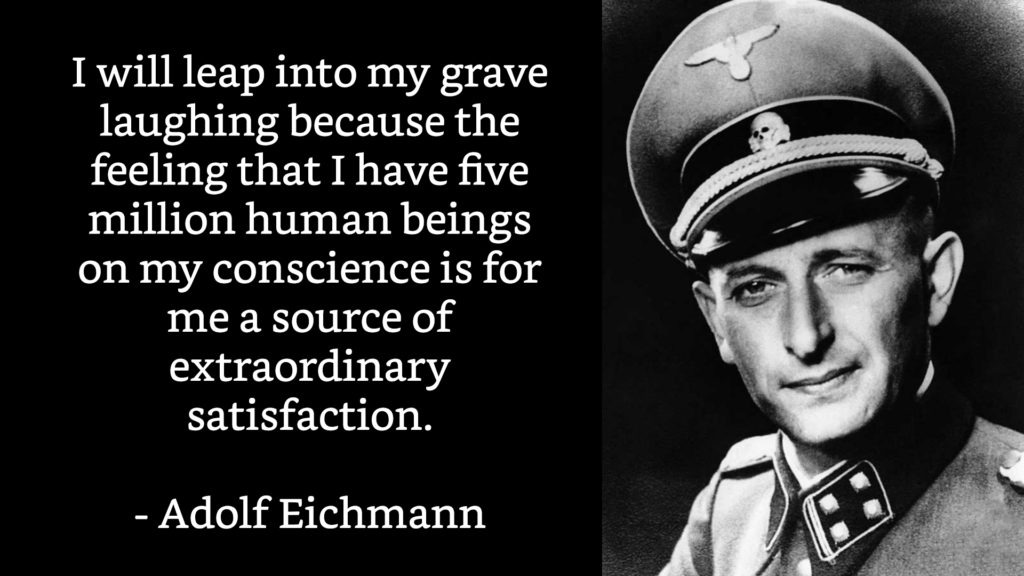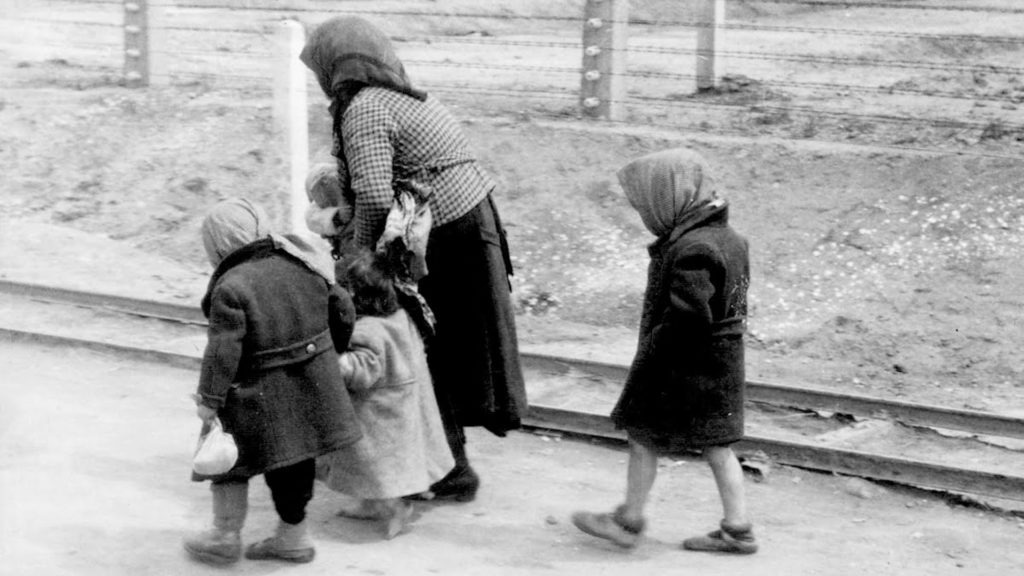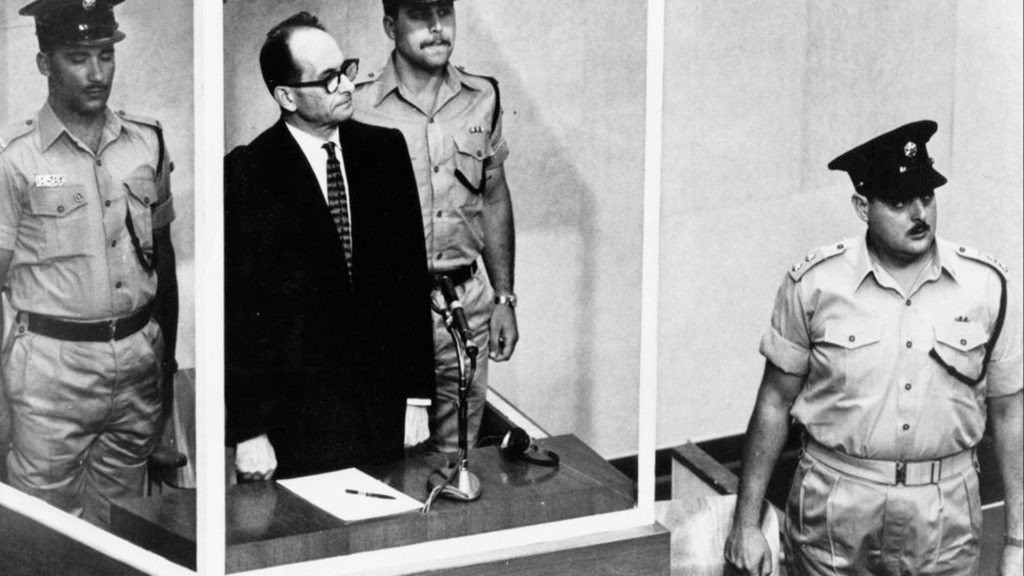 Romans 7:18-19
Psalms 40:12-13
Ezra 9:6
Genesis 4:6-7 The Message (MSG)
6-7 God spoke to Cain: "Why this tantrum? Why the sulking? If you do well, won't you be accepted? And if you don't do well, sin is lying in wait for you, ready to pounce; it's out to get you, you've got to master it."
2 Corinthians 7:10 KJV
2 Corinthians 7:8-10 The Message (MSG)
8-9 I know I distressed you greatly with my letter. Although I felt awful at the time, I don't feel at all bad now that I see how it turned out. The letter upset you, but only for a while. Now I'm glad—not that you were upset, but that you were jarred into turning things around. You let the distress bring you to God, not drive you from him. The result was all gain, no loss.10 Distress that drives us to God does that. It turns us around. It gets us back in the way of salvation. We never regret that kind of pain. But those who let distress drive them away from God are full of regrets, end up on a deathbed of regrets.
James 4:8-10
John 14:27
Revelation 21:4