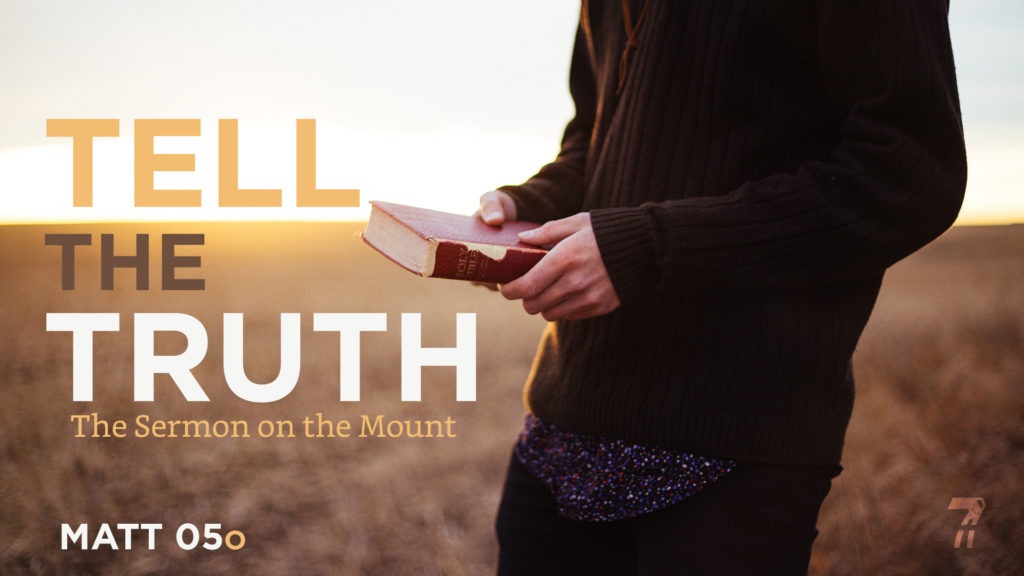 Matthew 05o – Tell the Truth
A Christian doesn't have to lie to be successful in this world. Jesus sets the example for truthful living. He also shows us what to do when it costs you dearly to tell the truth.
Note: Due to an unexpected power outage, we used an alternate method to record the message. This is reason for the audio quality.